About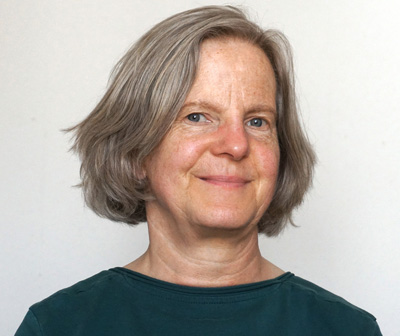 Susanne Ritter studierte Deutsch, Französisch, Russisch und Philosophie in Deutschland und Frankreich.
Sie arbeitete dann als Herstellungsleiterin an einer Medienhochschule.
2004 eröffnete sie ihr Castingbüro; seitdem hat sie hauptsächlich Kinofilme besetzt – sowohl Debuts als auch Filme bekannter Regisseure und Regisseurinnen.
2013 wurde sie mit dem Deutschen Castingpreis ausgezeichnet.
Susanne Ritter studied German literature, French, Russian and Philosophy in Germany and France.
She then worked as an assistant first, then as a production manager at an academy for film and media arts.
In 2004 she started her casting office; since then she has focused on German and European feature films – and has cast both first feature films as well as films of acquainted directors.
In 2013 she was awarded the German Casting Prize.